We started this journey in 2007 to cater the growing need of SEO and Digital Services.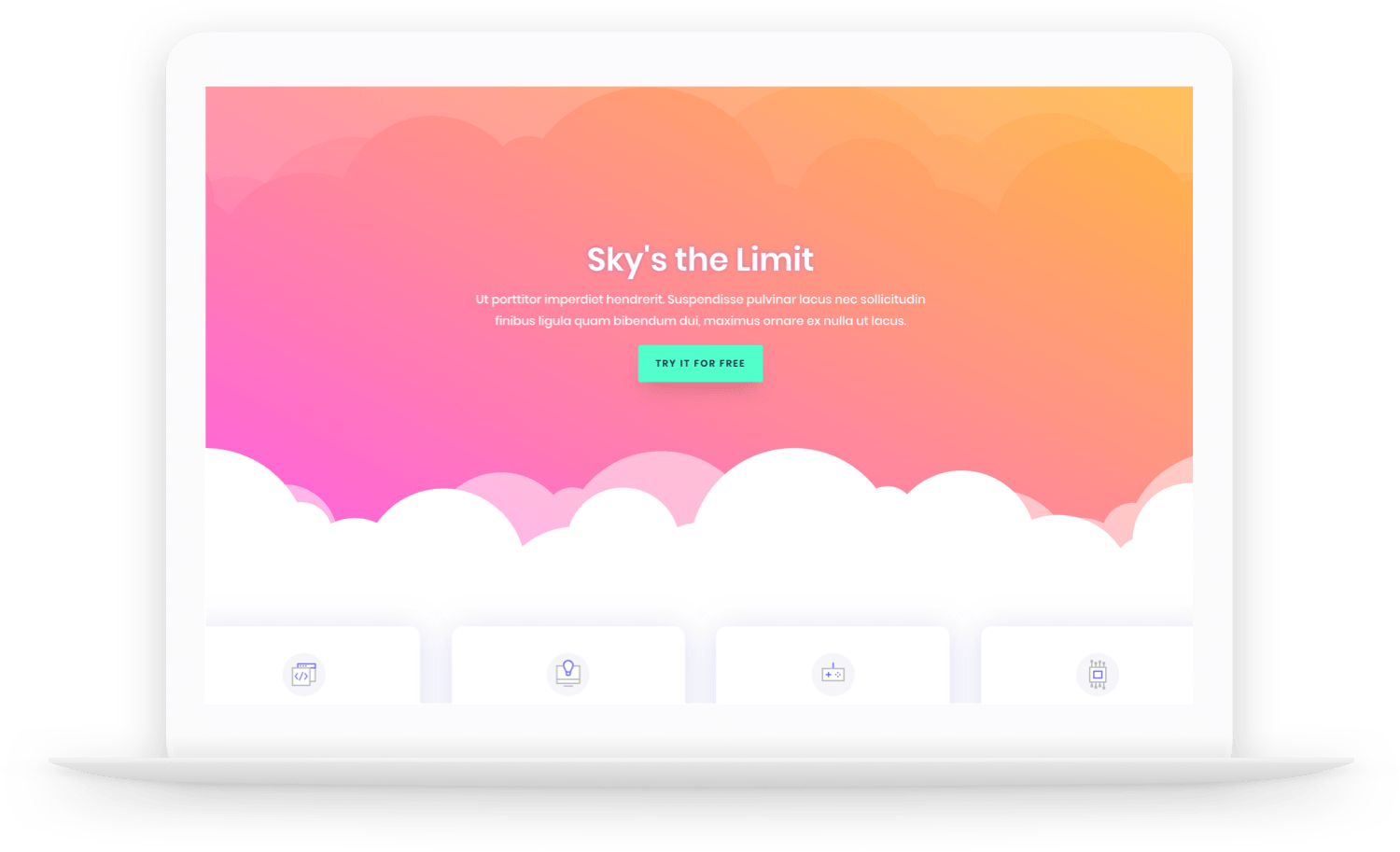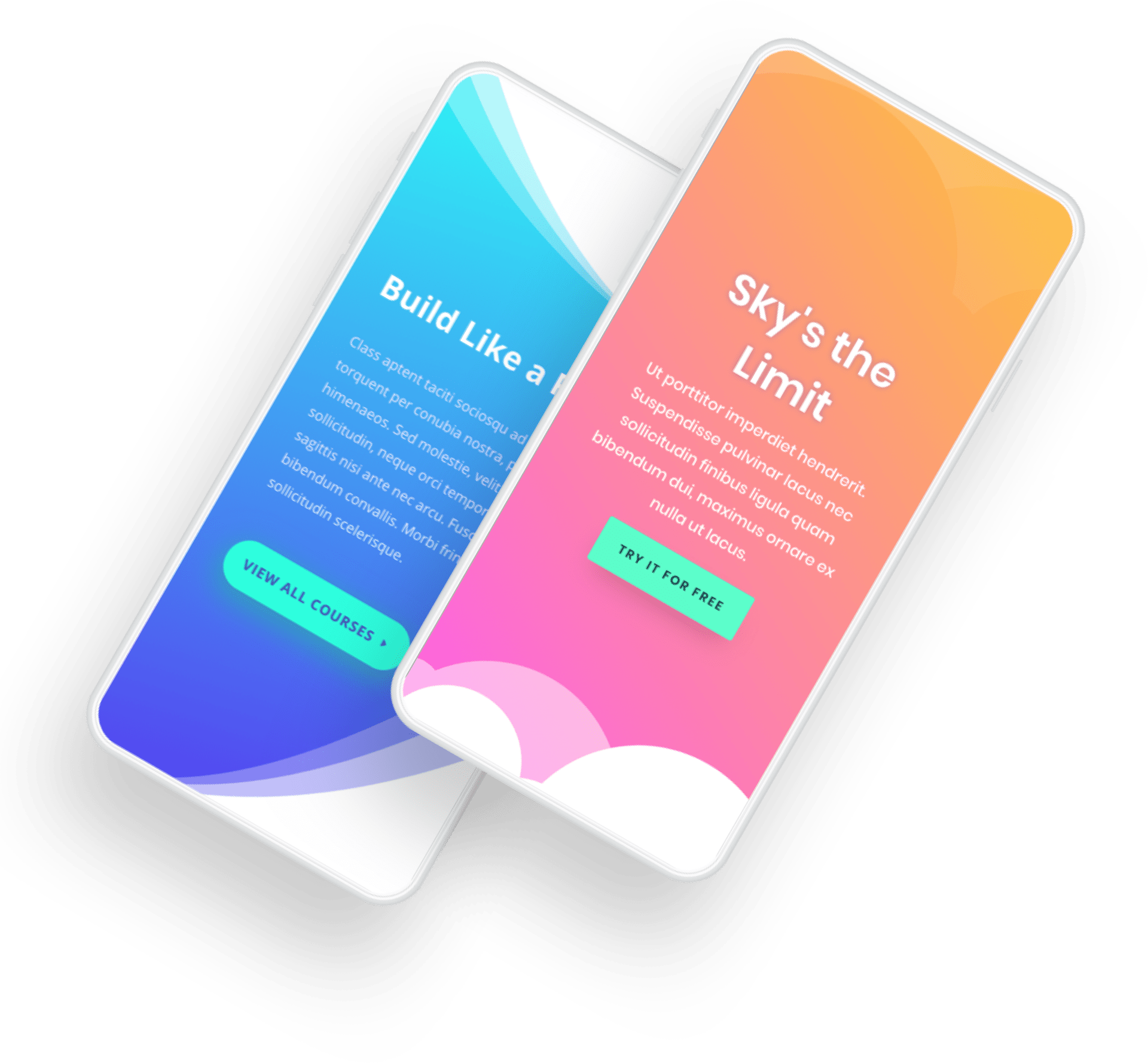 Our Values
We are not here to just make money, we are here to give you service that helps your business expand and reach more customers. 
Integrity
We follow uncompromising adherence to strong moral and ethical principles and values.
Commitment
We are comitted and trustworthy agency since 2007
Quality
Everything that we do has to go by quality check and hence our delivered products are bug free and robust.