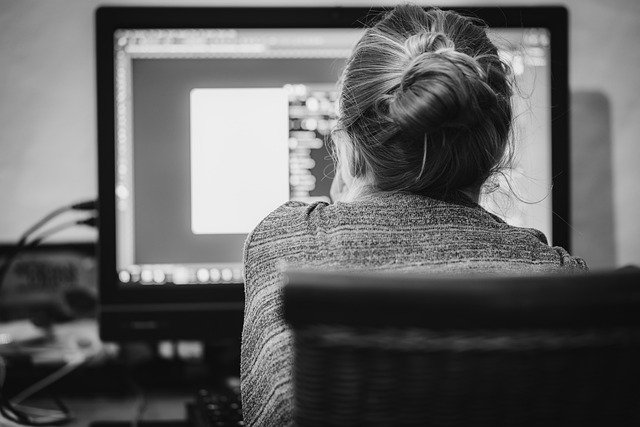 Everyone is thinking about Freelancing. Are you thinking of becoming a freelance web developer and you're not quite sure how to start? Are you looking for a proven system to do so?
Well, I'm going to answer exactly that. 😊
In this article, I'm going to answer for you
Exactly what to sell in freelancing?
How to figure out what to sell. Because there are so many choices and how to price it and then what to do, to find clients.
How to get them to pay you?
and I'm going to deal with the perceived low budgets that clients have and how to charge them good amounts of money for your work.
So, you're actually making probably more money than someone who has a job as a web developer.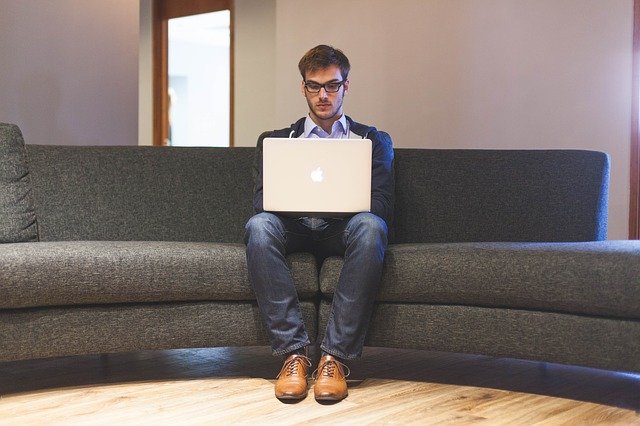 The first thing is many people start freelancing and they try getting clients through referrals friends family and so on, and it's really hard to get started like that because you don't really know what you're going to get and there's not that much choice, there are not that many people that you know and there are not that many people that they know and not many companies that people run.
So, it usually is a way to get one or two sales but long term you need a consistent way to get clients every single month and to keep clients and deliver great results for them.
Why do I recommend freelancing platforms?
To do this I recommend starting on freelancing platforms. Because they take a lot of the guesswork out of this and they turn cold audiences into warm buyers that are already interested in buying web development services and it's a lot easier to sell to them. It's a lot easier to close a contract when they already know that they want to do that certain type of project.
It takes away a lot of the guesswork, a lot of testing, and months or potentially even years of guesswork and testing from your plate and it replaces you with some small fees that you pay to the platforms.
Upwork
The main platform that I like to use is upwork.com it used to be called oDesk and many people talk about it as if it's not the best place in the world for a freelancing career. But, it is fantastic to get started. This is the absolute best place to start as a freelancer. Because of the overabundance of projects that are available in jobs that are available for web developers on the platform.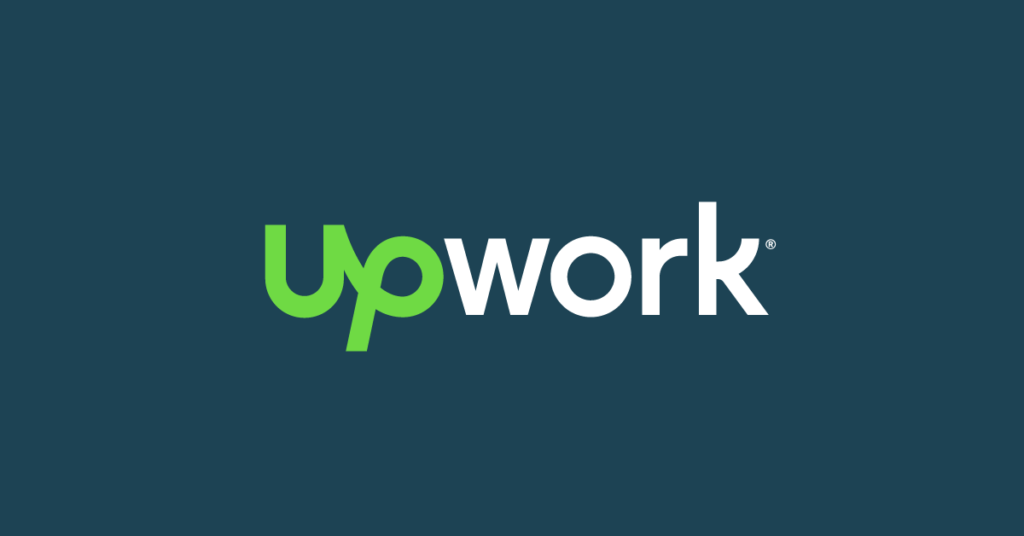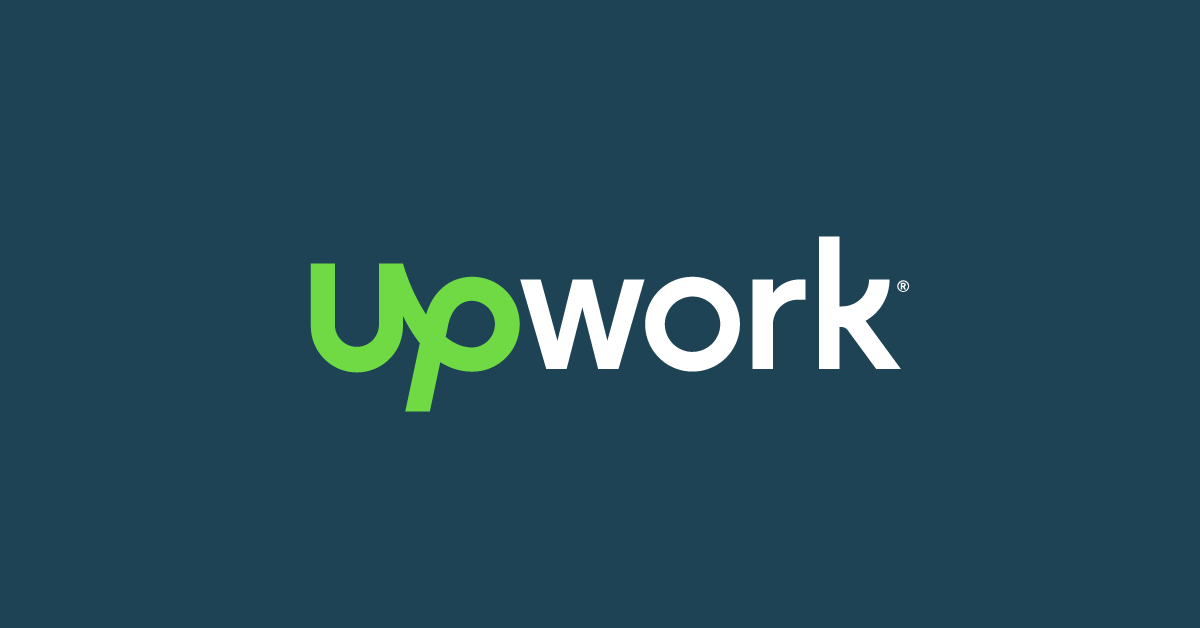 and the reason
In fact, this is the number one niche on the entire platform for freelancing. So, you basically want to avoid having to build your own website and drive your own traffic and try to convince people to buy your stuff from you. Instead, go on to the platform and play the game that the platform wants you to play to get those clients early on.
That way you can spend more time doing what you actually want and less time figuring out all the complicated ins and outs of marketing.
Because ultimately you want to be a freelance web developer or a tech agency owner software agency owner or something along those lines right?
So, let's just avoid the complicated marketing and focus on getting those first few clients so that you can do this full-time. So, you can become a freelancer full-time or a tech agency owner full-time
What do you sell?
So, if you go to up work which is the number one platform for this type of thing. The question is what do you sell?
Because there are so many options there. There are actually a hundred current growing skills that are in demand and many of those are related to development and web development.
In freelancing, However, I'm going to give you a few ideas to get started with so most people look at the biggest one and that is WordPress web development.
WordPress web development
So, there are advantages and disadvantages to becoming a WordPress web developer as a freelancer or agency owner.
The advantages are there are so many thousands of job posts there's so much demand it's almost inevitable that you're going to get some work from someone even if you're not very advanced as a WordPress developer or even if you've learned it over the last two weeks.
Because it's not very complicated let's be honest here.
So, what you want to be doing is if you want to go into WordPress web development you want to focus on projects that are thousand dollars and above on up work and get started like that.
Now, the second thing you can do is even simpler than WordPress. Because we all know WordPress is quite simple even though I can do it very easily.
So, what you can do other than WordPress is landing page web development now with that you can use tools like click funnels and also work press or any other platform or do custom HTML work and you can deliver work like that. So, these projects they're a little bit cheaper usually.
So, for landing pages, I recommend also charging a thousand dollars and above just ignore anyone who won't pay that and go for 1,000 above projects. Because those people actually know what they want and they are ready to pay it. Because they understand it's an important part of their business that they need in the short term so they don't look at it as I'm one of the websites built six months from now but I wanted the landing page to be done now and I wanted to convert and I wanted to load fast and I'm willing to pay premium dollar for this. Those are the right types of leads for landing pages.
Certainly, you'll find many that don't qualify for this and you're welcome to refer them to your friends or whoever but for you, for your freelance to secure your business, you will want to work with clients, want to pay a thousand dollars and above for landing pages on up work.
We will continue this freelancing topic in part 2 of the article.