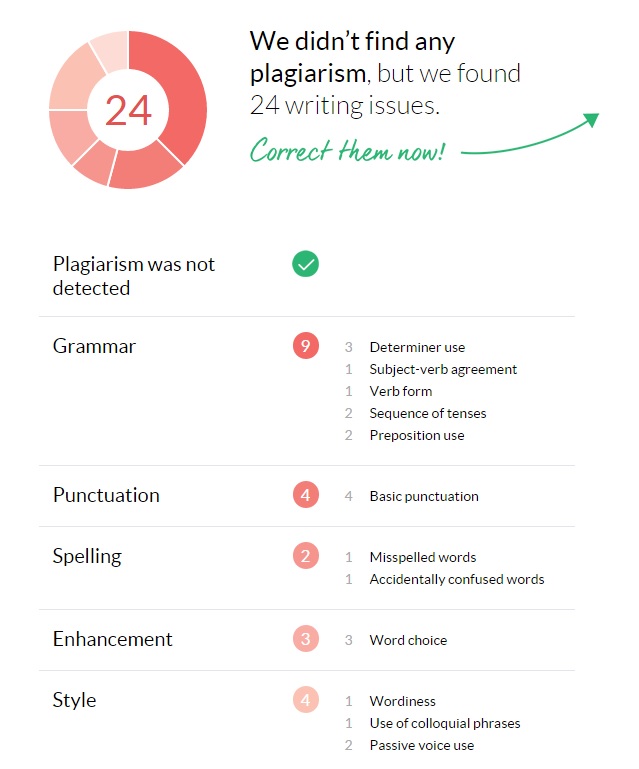 Wondering what the recent fuss about Grammarly.com is and what in actual terms is Grammarly.com? Before pointing out the obvious points of Grammarly.com one must understand the English supersedes as only a language or mode of communication. English is a subtle art laid upon the foundations of grammar.
Grammarly.com is an online spell checker tool that proof read, detects grammatical errors and suggests explanations and citations, understands sentence structuring and helps to improve the sentence fragments and also suggests correctly spelled words used in an incorrect context.
Grammarly.com has grown overly popular amongst writers, professionals, teachers and students and is gaining more audience by the hour. However in today's world it is meaningless to the trust someone blindly on their word without even rendering a try. Hence the need of the hour is to test and review Grammarly.com and determine its worth and weightage its words hold.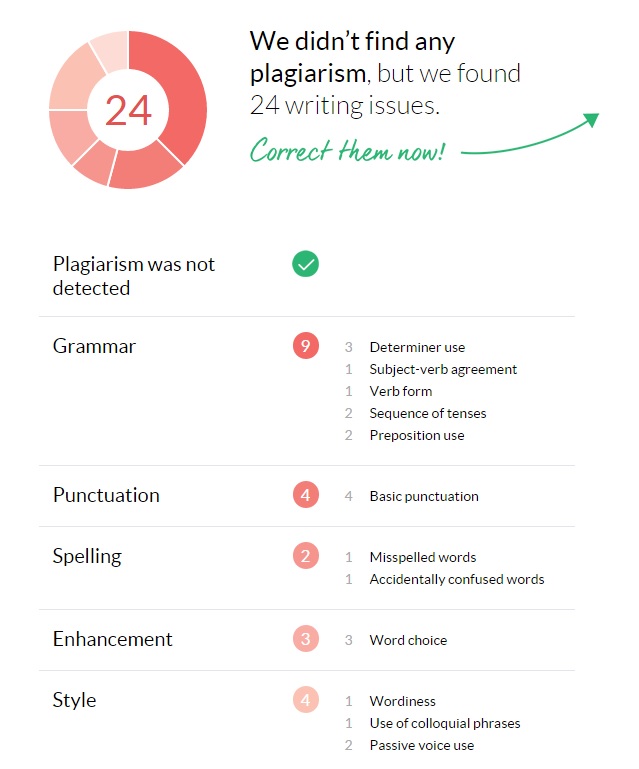 IDENTIFICATION AND EXPLANATION OF GRAMMATICAL ERRORS:
Post using Grammarly I strongly feel that Grammarly.com is adept at locating genuine grammatical errors after going through the entire text. Apart from the ability to detect grammar errors it also has provisions to render meaningful suggestions alongside precise explanations. Hence, Grammarly.com tops in this department and is often deemed as World's best grammar checker.
LOCATION AND CORRECTION OF MISSPELLED WORDS:
Detecting and removing grammar errors is not the only thing Grammarly is best at. Alongside from being a precise grammar checker it also serves as spell checker. Owing to a huge dictionary and thesaurus it determined various spell errors in the text I wrote efficiently almost to the perfection. Besides spell checking it also enabled me to correctly gauze the misspelled words by viewing their correct spellings.
IDENTIFICATION OF CORRECT WORDS USED IN WRONG CONTEXT:
To check whether Grammarly can read and understand the context of the text clearly I used few words in inappropriate sense turning meaningful sentences meangingless. Grammarly shocked me as it easily spotted the contextual grammar errors. Grammarly didn't only detect them but also suggested me words that could be used as replacements to make the context understandable and easy to grasp.
PLAGIARISM CHECK AND CORRECTIONS:
Grammarly.com doesn't restrict itself to the domain of grammar and spell checking. Its purpose and range of actions goes beyond the ordinary working of any simple text processor application. It pledges support to detect any kind of plagiarism involved within the boundaries of a text. If found it takes necessary measures to ensure the written data is plagiarism free just like it did in my case.
EMAIL INTEGRATION:
One another thing which I discovered regarding Grammarly is that if one wants then they can integrate Grammary with email services to ensure error free mail. I tried this feature and have been utterly impressed by the kind of support email integration from Grammarly.com offers.
WEB EXTENSION AND MS OFFICE PLUGIN:
For writing comments and media posts on blogs or website I added the web extension by Grammarly.com and the working is really enthralling. Also for users who recommend MS office for writing purposes Grammarly plug-in is available for them as it is better as compared to the MS Word. I tested text on both and the best was evolved from using Grammarly.com
Summing up the entire review I give a thumbs up to the services and functionalities of Grammarly.com and recommend it to all the writers out there.