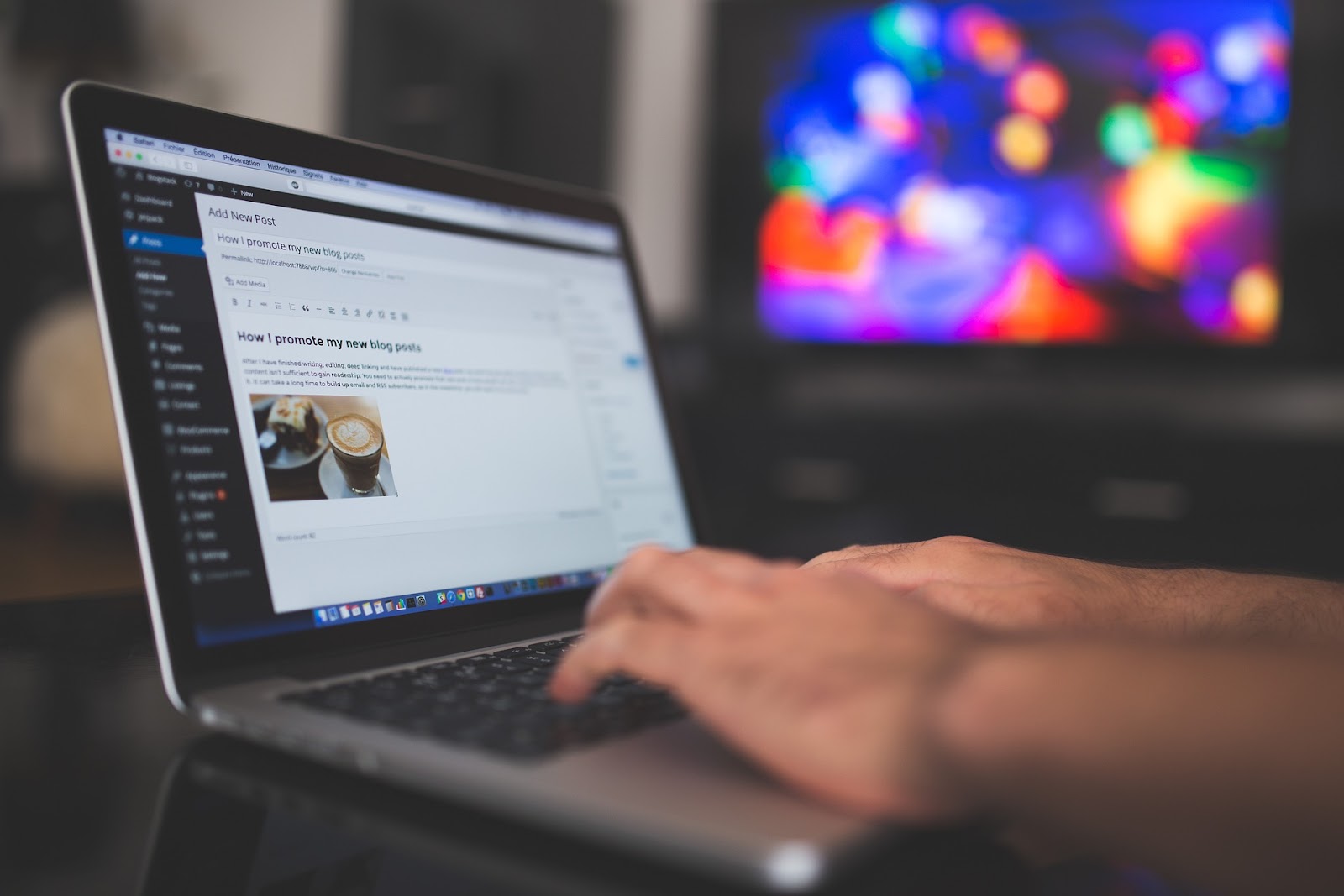 In today's digital world, blogging is an essential tool for businesses of all sizes. It allows businesses to create valuable content, establish credibility and trust with customers, and increase website traffic. Furthermore, blogging can help businesses to generate leads and sales, educate and engage customers, and improve their search engine optimization (SEO). By leveraging the power of blogging, businesses can stay ahead of the competition and remain top-of-mind for customers.
Why does your business need to blog?
1. Establish credibility and build trust with customers: Blogging allows you to showcase your expertise and establish yourself as an authority in your industry. This helps to build trust with customers and encourages them to purchase from you.
2. Increase website traffic: Blogging provides fresh content for your website, which encourages search engine crawlers to index your pages more frequently. This results in higher rankings and more organic traffic.
3. Generate leads and sales: Blogging provides an opportunity to promote your products and services and drive conversions. You can link to product pages and include calls to action to encourage readers to take the next step.
4. Educate and engage customers: Blogging allows you to provide valuable information to your customers and engage them in meaningful conversations. This helps to build relationships and encourages loyalty.
5. Improve search engine optimization (SEO): Quality content and well-optimized blog posts can help to improve your website's SEO and rankings in search engine results pages.
6. Stay ahead of the competition: By blogging regularly, you can stay ahead of your competitors and ensure that your brand remains top-of-mind for customers.
Top 4 Blogging Tips to Stand Out in the Competition
1. Write Niche Content
Creating niche content is a great way to stand out from the competition, as it allows you to focus on a specific topic and present yourself as an expert. When writing niche content, focus on providing valuable information that readers can't find elsewhere.
2. Do Basic On-Page SEO
Search engine optimization (SEO) is essential for getting your blog noticed. Before you hit publish, make sure to include relevant keywords and meta descriptions, as well as optimize images and other media.
3. Write on Trending Topics
Writing about topics that are trending or in the news can help to drive more attention to your blog. Make sure to keep up with the latest news and find relevant topics that you can provide unique insights on.
4. Create Evergreen Content
While covering trending topics can be beneficial, creating evergreen content is also important. This type of content stands the test of time and will be just as relevant a year from now as it is today.
Apart from the tips you need to pay attention to some of the key points below:
1. Focus on Quality: Quality content is key to success in blogging. Create high-quality content that resonates with your target audience and offers value.
2. Use Headlines and Subheadings: Headlines and subheadings help to break up the content and make it easier for readers to scan. Make sure to use keywords in your headlines and subheadings to improve SEO.
3. Optimize for Search Engines: Use relevant keywords throughout your blog post and optimize images with descriptive titles and alt text. This will help to improve your blog's ranking in search engine results pages.
4. Include Visuals: Images, videos, and infographics can help to make your blog post more engaging. Use visuals that are relevant to your content and add value to the post.
5. Promote Your Content: Promoting your blog post is essential to getting more readers. Share it on social media, email it to your subscribers, and reach out to influencers in your industry.
6. Monitor and Respond to Comments: Encourage readers to leave comments and respond to each one. This helps to build relationships and create a community around your blog.
7. Track Your Results: Use analytics to track and measure the success of your blog post. Analyze the data and use it to refine your content and make improvements.
Conclusion
In conclusion, blogging is an important tool for businesses in today's digital world. It can help to increase website traffic, generate leads, and build relationships with customers. To stand out from the competition, focus on providing quality content, optimizing for SEO, and promoting your content. Finally, track your results and use the data to refine your content and make improvements.