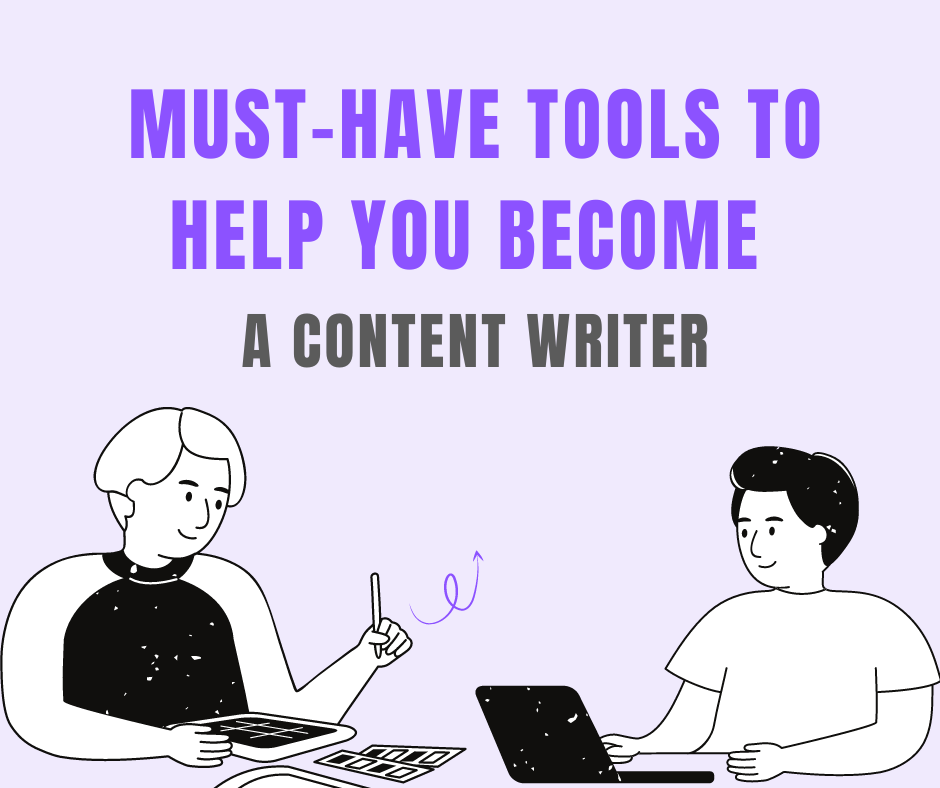 Content writing is not a god-gifted skill; rather, it is something that you need to learn and practice if you want to be an expert or want to pursue writing as a career.
In the past, learning how to write and create good-quality content was not an easy task. But today, you can use online tools to create better content which is otherwise difficult if you work without any assistance.
There are many tools indexed on Google that can be used by writers who want to create quality content for their readers. In this post, we are going to discuss the most useful tools that writers must bookmark on their browsers.
Seven Useful Online Tools That Can Help You Become a Good Writer
Here we have collected information about the most powerful and easy-to-use tools for newbies as well as mature writers.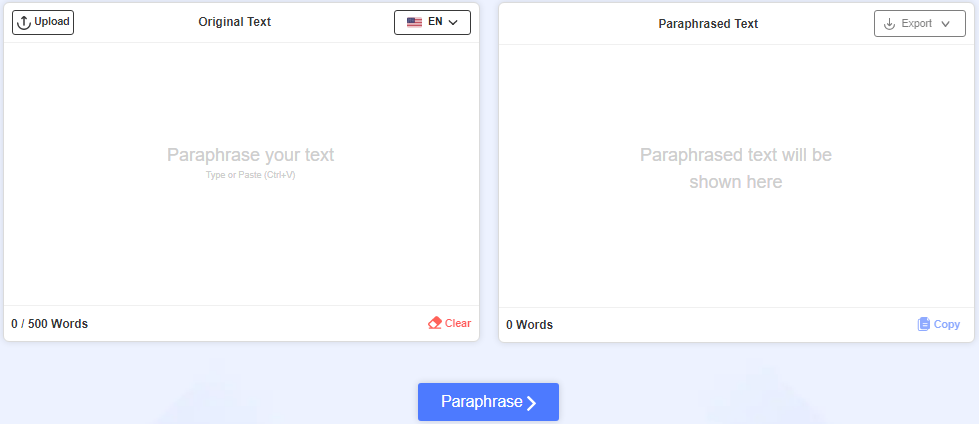 Rephraser.co is a very reliable tool for all writers. This tool, as the name tells us, is capable of rephrasing already written content in a unique manner.
If you want to create new content based on ideas and facts that are already published on Google, then it is best that you use this tool.
You just have to provide input in the text box of the tool and click on the 'paraphrase' button. In less than ten seconds, the tool would rewrite the input text in a unique and reader-friendly style.
Now the benefit of using this rephraser is not only that it can rewrite content on your behalf; rather, you can learn from the output text created by this tool.
A writer can easily learn how to write unique and simple content with this amazing utility. This tool cum site also offers a free grammar checker and text summarizer tool which can be used by content writers.
In content writing, if you want to engage readers with your work, then you have to write on interesting topics.
Finding interesting and catchy topics was a real challenge for writers in the past, but today if you want to create engaging content, then you can try this topic generator tool.
This tool can provide ideas and titles on which a writer can easily create interesting articles.
To get ideas from this tool, you just have to provide a keyword or phrase related to the niche you want to write about.
On the basis of the information you provide, the tool would create up to five different blog topics.
This online notepad is useful for writing important points and setting the structure of content before writing. Note-taking is very important for a content writer.
Research is an important stage in content writing, and in this phase, a writer has to dig deep and derive interesting information related to the title they have selected.
The key points, facts, and figures must be noted before starting the draft. You can note down and arrange all the points in the order you want to discuss them in the post with the help of this free online notepad.
You can find a plain text box and a task list in the tool, which is quite useful for a writer.
Grammarly is another online tool that is considered to be best for all sorts of writers, no matter how experienced they are.
This online tool is actually a proofreading utility as it can scan your articles for grammatical, spelling, and punctuation errors.
Grammarly doesn't only check your content for errors, but it also scores it according to to read time, vocabulary you have used, and of course, readability.
The best thing about this tool is that it provides solutions to the errors it has found in your content and so you can edit the content in a few minutes with this tool.
You can improvise the quality of your content before submitting it if you have Grammarly.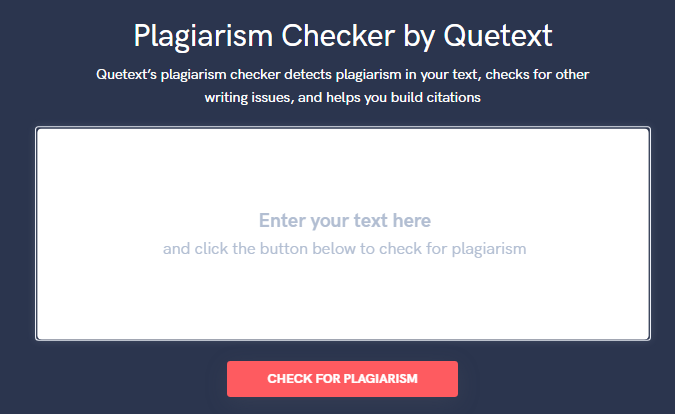 This is another important tool for writers. As a writer, you should know that plagiarism in your work can badly affect your credibility, and it also has some adverse consequences.
QueText plagiarism checker can easily scan content and find intentional as well as accidental traces of duplication in it.
You just have to input text in the input box of the tool and click on the 'check plagiarism' button. In less than a few seconds, the tool would prepare a detailed report and would tell you what percentage of your content has similarities in it.
Writers can remove or rephrase the duplicate text before sharing or publishing it.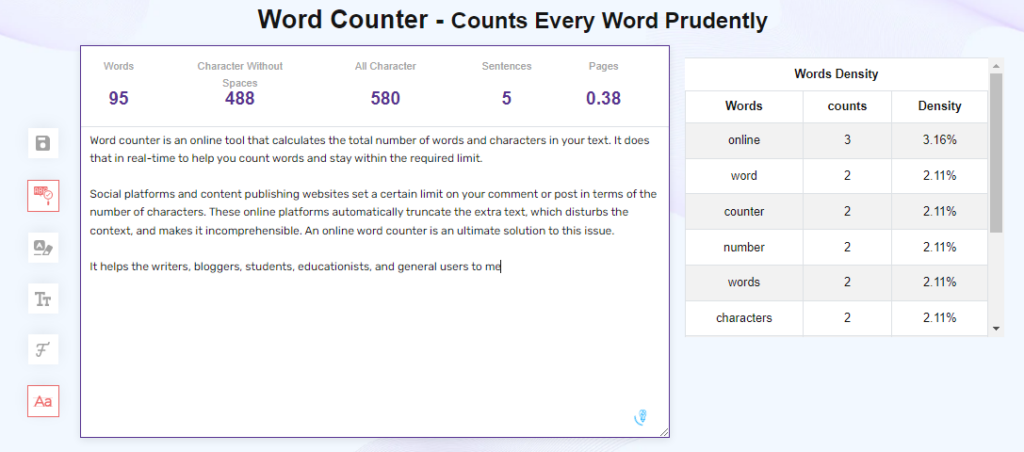 The quality of content and its engagement rate would also depend on its word count. The online word counter can help writers keep track of their word count.
Planning word count before writing content is the best policy. This way, writers can plan how much word count they can spare for each idea or section discussed in the post.
The word counter can tell writers about the number of words, characters, sentences, and pages of the input post.
With the help of this online word counter, writers can also format their posts. They can change the size of the text and style and can also set the cases according to their preferences.
The tool is free to use and is considered to be quite useful for bloggers.
The best quality content can only be created if it is written without any distractions. Content quality often goes down the road when a writer is distracted.
This problem can be avoided by using calmly writer. This tool is designed for writers who want to focus on their drafts while they are in their writing stage.
The focus mode of this tool is designed in such a way that it removes all distractions like notifications on the screen while the writer is typing.
Once you start using this tool, you can see that the quality of your work will start improving. Writers can try the free version of this tool and later get the premium one if they find it useful.
Conclusion
With online tools, writers can get a lot of assistance in researching topics, checking quality, removing plagiarism, and also in rephrasing already written text.
By using the above-mentioned tools, a writer cannot only learn and improve their skills, but they can also save a lot of their precious time and energy wasted on manual content creation.