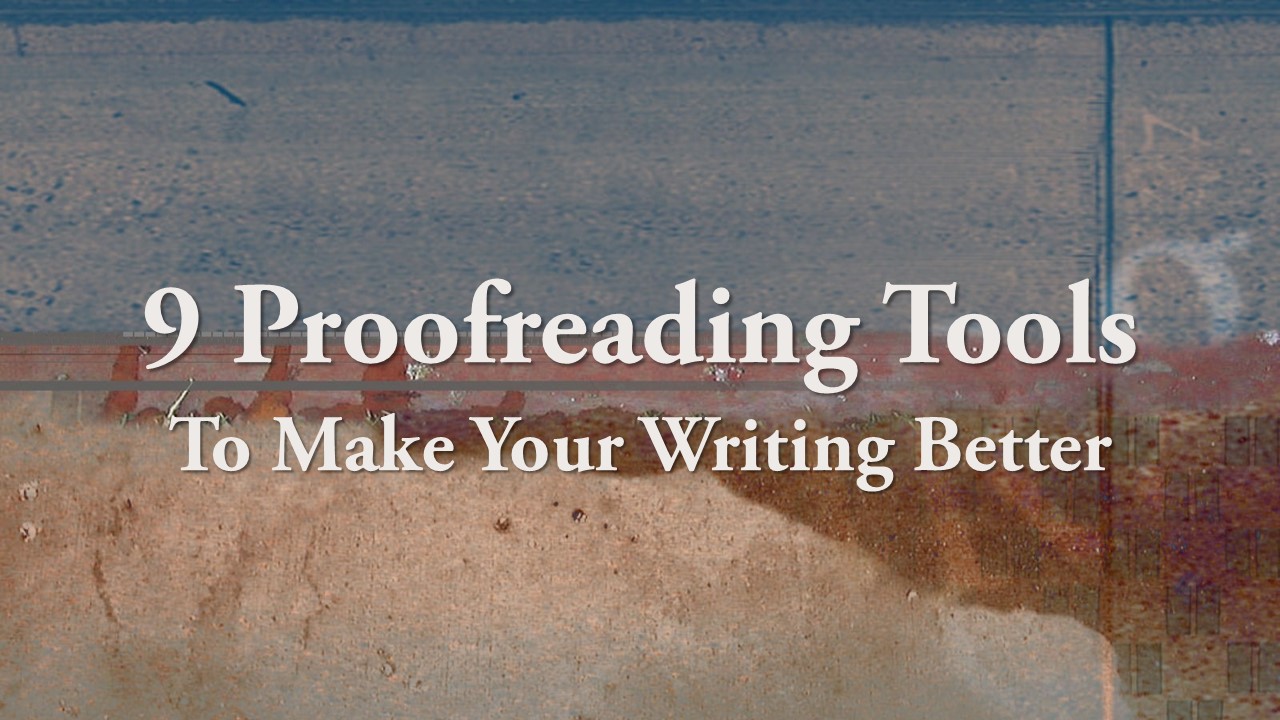 Whether you are an article writer or just a common user, you should always proofread your article or emails before sending them to someone. An article with perfect punctuation and grammar makes a first impression impact another personage. Here is the list of the 9 Best tools to make your writing better, I mean perfect. 🙂
1. Grammarly.com
Grammarly.com offers elegant and methodological spell checking and error rectification. Its context-optimized prediction and synonym suggestion algorithm help you enrich your content to its zenith. The best word processing and error solving tool out there is preferred by eminent professionals.
Read Grammarly.com Review
2. Ginger
Ginger is desktop and mobile-based that is a powerful combination of the grammar checker, spell checker, dictionary, in-built English trainer, and sentence rephrasing assistant. By using Ginger you can write reliable and highest caliber content anywhere on the web, personal documents, or web search using desktop or mobile.
3. Readable
Readable is an online toolkit that helps writers everywhere improve their readability and bring their audience closer.
4. Paperrater.com
Are you looking for a website that helps you redefine your style of writing to its pinnacle? Paperrater.com is such an online proofreading tool that enables you to write high-quality content owing to its intelligent grammar and spell checker, reliable plagiarism detector, and modern style suggestion assistant.
5. Slickwrite.com
Slickwrite.com is an essential tool for pious grammar and spell-check of your written material. The lightning-fast error detector processes the content rapidly and generates results in the form of feedback which is efficient and rather valuable helping you not only improve your language skills, style or grammar but also help you learn from your mistakes using elegant solutions.
6. ProWritingAid.com
ProWritingAid.com is the website that offers relentless spell checking, grammar checking, and error detection of your text. It is not only limited to online use, as you can easily download the application and run it on your corresponding system. Its add-on for Microsoft Word and Google Docs makes it a force to be reckoned with while considering genuine proofreading solutions.
7. Proofreadbot.com
With the WordPress plugin and Google Chrome extension, proofreadbot.com is a popular proofreading website among the blogger community. So if you are a blog that is planning to develop enriching content proofreadbot.com can help you enhance the level of your writing style for free using its spell and grammar checking, and dictionary-based algorithms.
8. Spellchecker.com
Spellchecker.com is a simple online tool for detecting spelling and grammatical errors in your content. It allows you to get rid of the errors all by yourself by providing online formatting options just like any word processor. It is less powerful when compared to other proofreading tools that offer various services because spellchecker.com focuses on vocabulary enrichment rather than other means and measures of solutions.
9. Spellchecker.net
Unlike the aforementioned online proofreading tools, this one comes packed in software products and APIs. You can avail of a trial of 30 days once you sign-up and post 30 days you can rent it or buy it depending upon your choice of usage. It is designed to spell check as soon as you write. The errors are underlined in red and right-clicking them opens up a suggestions list which you can choose from to make the proper correction. Using APIs, you can link it to your personal website or blog.
10.Grammarchecker.net
Bonus Tips: You can use grammarchecker.net to improve your writing skills and vocabulary. Based upon learning rather than offering a high-end word or content processing grammarchecker.net is an initiative that advises you and corrects your grammatical errors so that you learn and improve. An added benefit of using grammarchecker.net is that the registered users get 30% off on grammarly.com
Let us know, what makes your writing better. Let us know in the comments below, if you are using any other proofreading tools and what makes it your first choice.