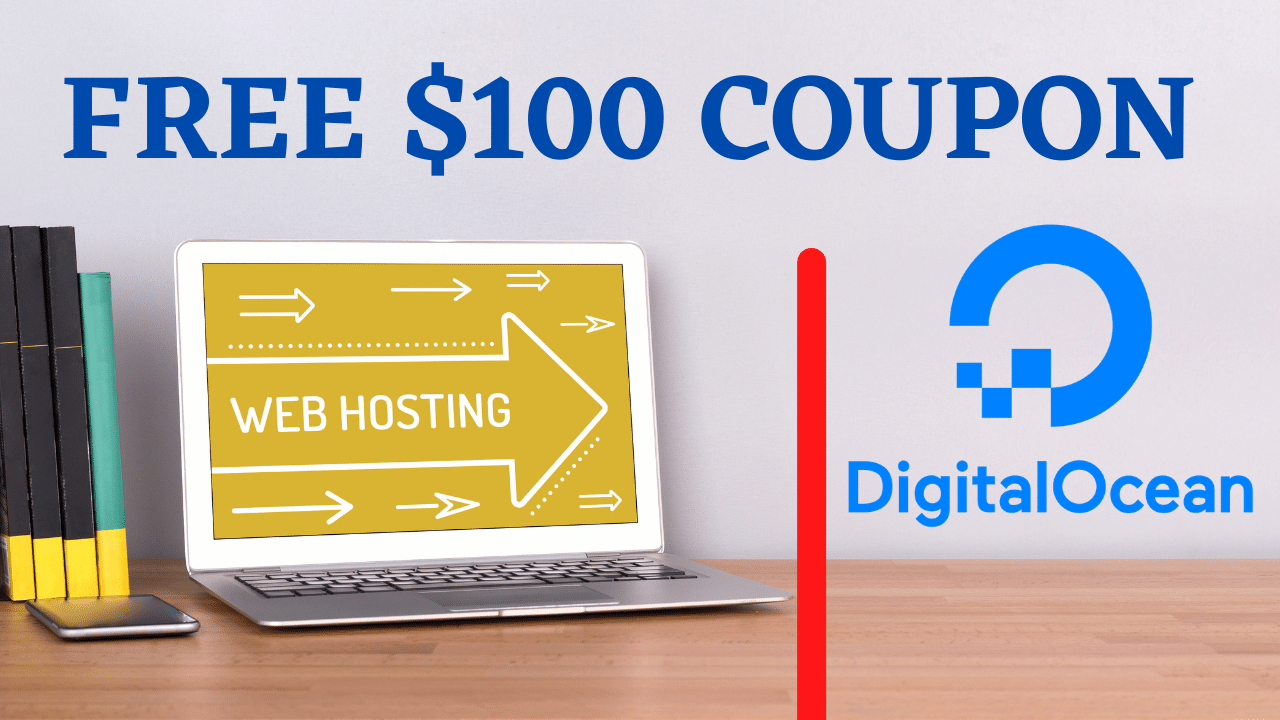 I did all the research for you. You just need to get the best VPS of your business website. DigitalOcean is a cloud-based virtual private server provider. Digital Ocean offers one click scalable VPS at just $5 per month, and comes with great features like SSDs, Load Balancers and Firewalls etc. DigitalOcean's user interface is easy to use for beginners but also has enough power for more experienced users. This makes it perfect if you're just starting out with programming a new website or have been doing it for a while but need to run additional projects.
This blog post will talk about why you should choose DigitalOcean as your hosting provider!
First, DigitalOcean offers great service. The company has over 500 employees in more than 15 offices around the world and an impressive customer base that includes NASA!
DigitalOcean is also the best choice if you're looking for affordable prices and pay-as-you-go hosting. You can get started with Digital Ocean for just $0.00744 per hour! This means that even if you only use your server once in a while.
DO Standard benefits:
Affordable price. scalable hosting for your business.
Your VPS will be faster than before.
Great features.
Easy to use interface for beginners and experts alike.
You'll be able to do more with your website hosting than ever before!
Have a sense of security with their firewall and load balancers.
DigitalOcean Marketplace:
DO Marketplace is the game changer. I liked this because you can just install any app, script, web server with just one click. You don't even need any technical knowledge to run a web server of your choice. Just search the script on the marketplace and click on install. Super Easy!
Digitalocean $100 Free Coupon:
Visit DigitalOcean.com and locate the homepage with the text "FREE credit Active: Get Started on DigitalOcean with $100, 60 days credit for new users." in a large blue text, then click on that button! You'll be able to sign up with your email address or create a new account using Facebook Connect or use your Google account to sign up for the DO account. It's as easy as pie!
I have been a DigitalOcean customer myself for about 2 years now and I must say that I am very satisfied with the service. I can't think of any complaints!
Digitalocean Droplet: VPS on DO is called droplet. You can start, stop the cloud VPS anytime you want.
DigitalOcean Data Center Locations:
The company has data centers around the globe: You can host your website / Application on any data center nearest to your audience.
NYC1, NYC2, NYC3: New York City, United States
AMS2, AMS3: Amsterdam, the Netherlands
SFO1, SFO2, SFO3: San Francisco, United States
SGP1: Singapore
LON1: London, United Kingdom
FRA1: Frankfurt, Germany
TOR1: Toronto, Canada
BLR1: Bangalore, India
The cost per month is the same for any server location. I was using another company where they were charging a premium for an offshore data center but here on DO it's all the same price.
When I was searching for the best hosting provider after my old web host increased their pricing I found digital ocean web hosting review by some of the notable Internet marketers. So I thought to give it a try. I also got $100 coupon to try out after adding $5 to my digital Ocean account. So there was nothing to lose. I admit I was using a reseller web hosting account to have a separate cPanel for all clients and websites for the sake of account management but they were steep. Here on Digital Ocean, I can just fire up the cloud VPS for any client or I can host unlimited websites on the same droplet (VPS). On an average I host about 10 websites on a $5 cloud VPS. I have the option to delete and create new VPS anytime. It just takes a few seconds.
What do you get in $5/month cloud VPS?
You will get 1GB RAM, 1 CPU, 25GB SSD Storage and 1000GB Bandwidth transfer. This configuration is enough for most of 90% websites. Even you can host applications.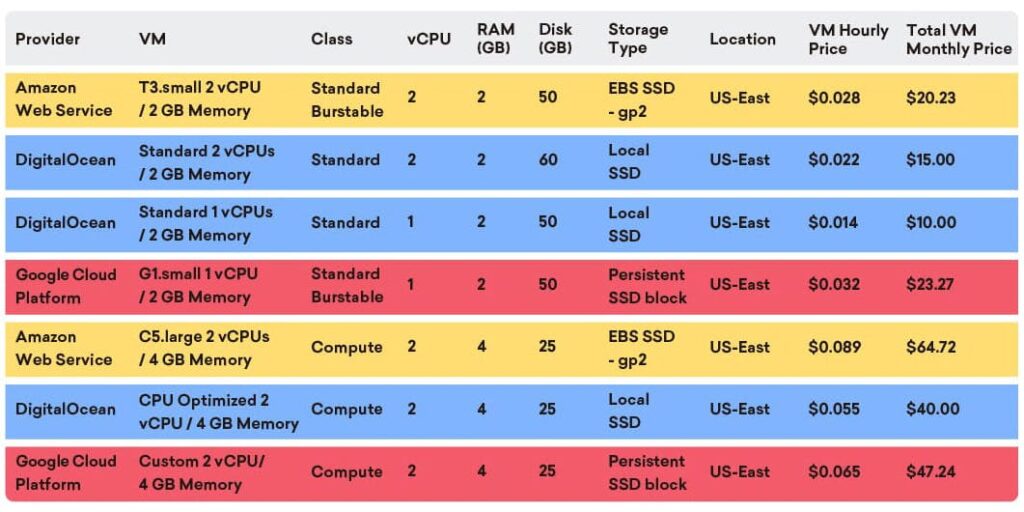 Digital Ocean is good for tech savvy people and developers.
The Digital Ocean API is quite easy to use. One can easily get started with it as they don't need any special programming knowledge in order to make use of the features offered by the digital ocean API. Even if you are not tech-savvy, you can read the documentation and tutorial to set up your website on a cloud server for the price of shared hosting.
Also, do you know you can host unlimited websites on 1 droplet (cloud VPS). All you need to do is configure your virtual host in the droplet.
DigitalOcean provides you with full root access via SSH, as well as the ability to install more software if needed. You can use DigitalOcean as a base server for your web application, run your own DNS servers, and even host your own mail server. It also gives you a code repository and you can also create your own MySQL databases using their API. The possibility is unlimited.
If you don't understand how to setup your website on the cloud server, you can hire someone from Fiverr or UpWork for just a few dollars and they will setup your account as per your needs. You can even hit me for help.
Performance: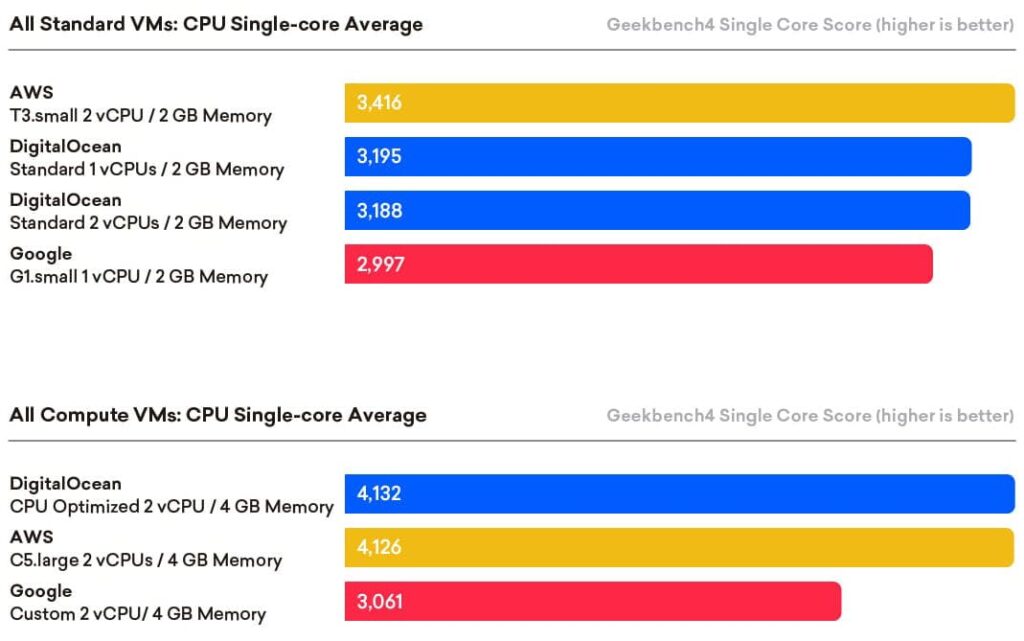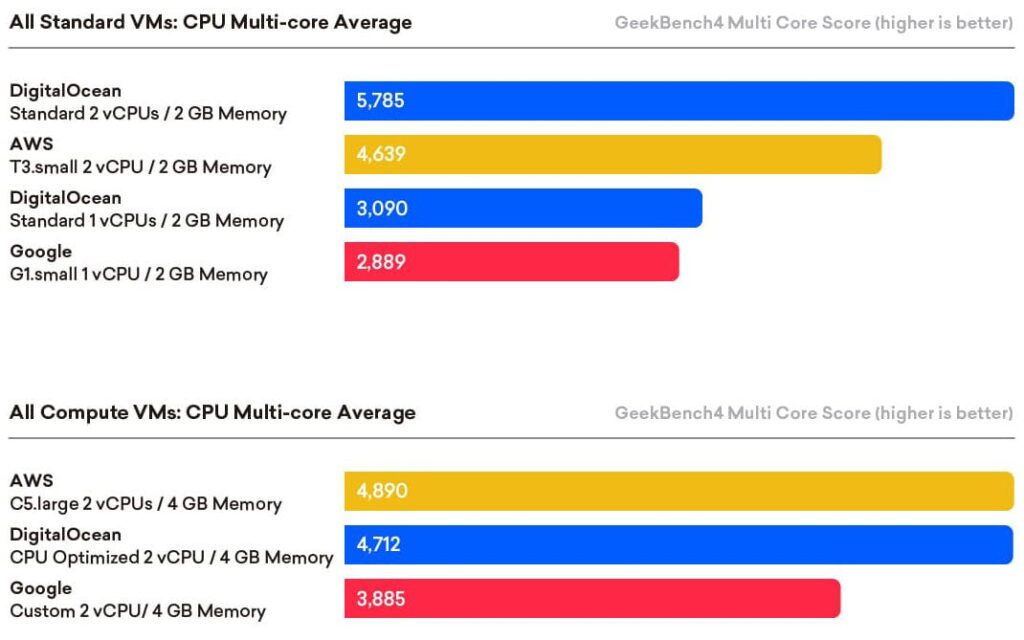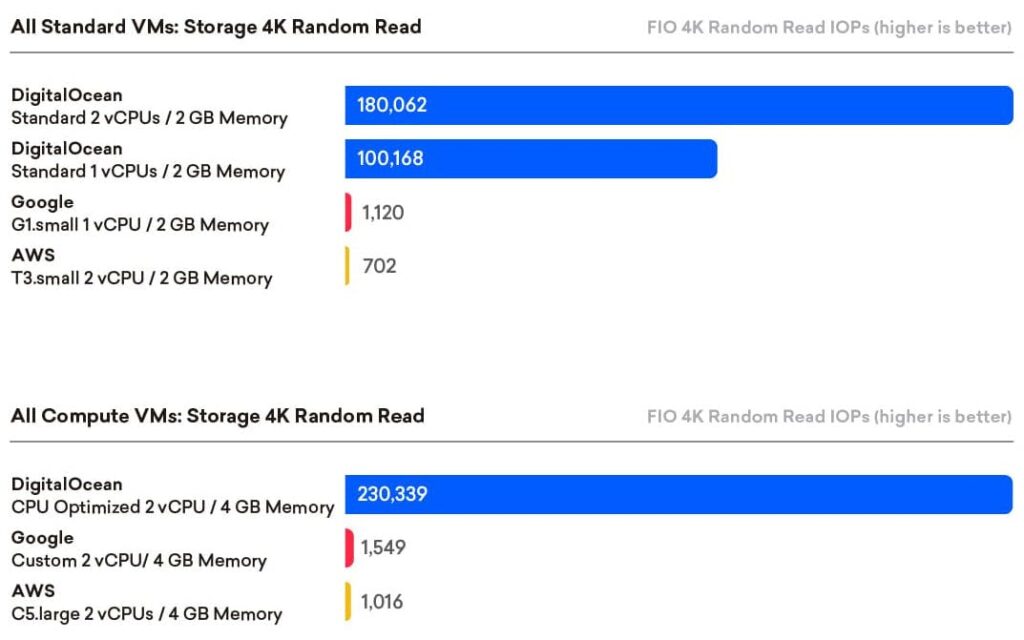 DigitalOcean Alternatives
DigitalOcean's alternatives/competitors include Amazon Web Services (AWS), Google Cloud, Linode, Vultr, and Microsoft Azure.
Digital ocean provides hosting for all operating systems. There are more than ten hundred applications that can run on this. 
1 Click applications available on Digital ocean
WordPress hosting
Drupal hosting
Joomla Hosting
Also there are many more applications that can be installed on the digital ocean.
These applications are
MySQL databases,
MSSQL databases,
Postgresql databases,
Laravel,
Node.js,
PHP,
Ruby On Rails,
Python.
Now deploy your first cloud VPS today!
Digital Ocean $100 Coupon code valid for 12 month
The default offer that you get for 60 days is a $100 free trial. If you are a student you can increase the validity of the $100 coupon from 60 days to 12 months. For 60 days of free trial credit, you don't need any special coupon code just click here and go to the registration page to get the offer.