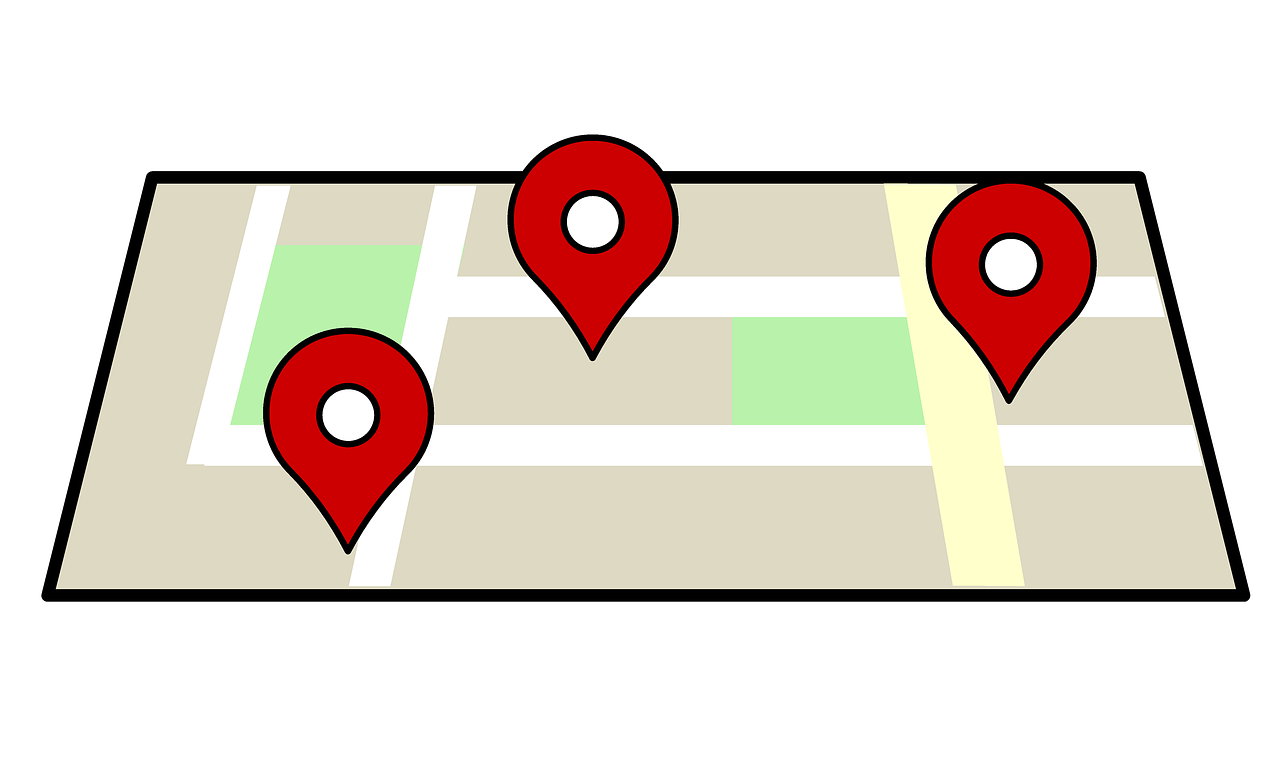 Verifying GMB listing is very important. You get more local traffic from your GMB listing. Also, you won't be able to manage your business information on Google, Google Maps and searches unless you have verified it. Google also suggests that verified businesses are 100% more trusted by users and helps your rank in Local 3 Pack.
Do you want to verify Google My Business Listing? Here is the ultimate list of how to verify your Google My Business Listing
Verify GMB by Postcard (Mail)
Verify by Postcard is very common and helps google understand the physical location of your business. While Google prefers Postcard verification for many categories some business categories can get instant verification by call.
Once you request a Postcard, it will take up to 14 days to arrive at your address. In case, you do not receive it for any reason, you can request a new verification code by postcard. Do not edit or change the Business Name, Address or any modification while you are waiting for the 5 digits secret code in a postal mail. It may get lost as google uses ordinary mail service.
Once you receive the 5 digit PIN in a mail, log in to your Google My Business Account using the same email address that you requested. Click on Verify and enter the 5 digit code. Boom you are verified!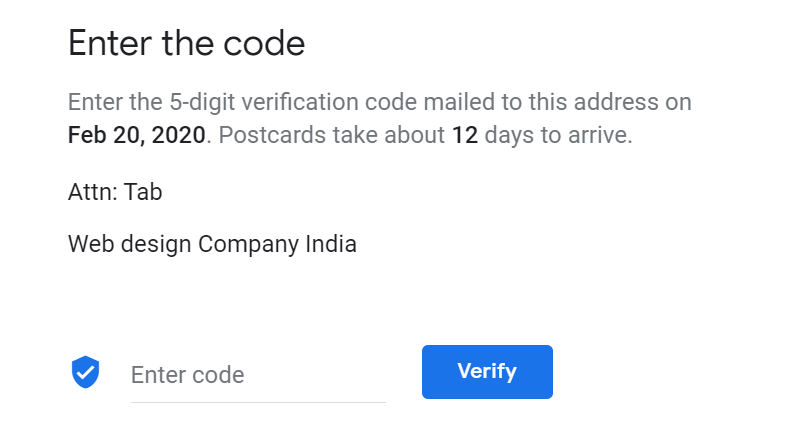 There is no tracking information to track and expect verification PIN but in case, you do not receive the PIN even after resending, check the solutions below.
Verify By Phone
Some businesses can be verified by Phone. If you don't see the verify by phone in your GMB listing that means your business is not eligible for verification by Phone, in this case, proceed to verify by mail.
Verify By Email
Some businesses can be verified by Email itself. If you see Verify by Email in your GMB account that means you are eligible to verify your business without Postcard. Also, make sure that you have access to the email address mentioned on the screen.
Instant GMB Verification
If you have a website that is already verified in Google Search Console, you have the option to verify your business instantly. If you have verified the website in Google Search Console, login to verify Google My Business with the same email address that is associated with Search console.
Note: Some business categories may not be eligible for Instant Verification
Bulk Verification
If you have a business with 10+ locations like Hotel chain or any business with multiple physical addresses will get bulk verification option.
After trying all the above options to verify GMB, you may try these options to get it verified.
Talk to GMB Specialist by going here
https://support.google.com/business/contact/business_c2c_m?from=cuf_c2c
If you had no luck in GMB Specialist try reaching out to GBM Team on Facebook here https://facebook.com/googlemybusiness
If you are still unable to get it verified, you may try reaching out to GMB Team on Twitter: https://twitter.com/GoogleMyBiz
Ask Google to call back using the following link: https://support.google.com/business/contact/business_other_problem
Third-Party GMB Verification
You can also take the help of the third party to verify Google My Business. These people are not employed by Google they are normal google users who love to share and help others, so request any of these people to verify Google My Business for you.
My Business Provider
My Business Provider formerly knows as Google Trusted verifier is an invite-only program. Google invites only top Google Local Guides into this program. These trusted verifiers can also add 360 view photos of your business in your GMB listing. Any addition to your listing by a Trusted verifier adds more value to your business and helps you rank in 3 Pack. They have access to Google Trusted App.
Google Product Experts
Google Product experts are higher active Google product users who learn various google products and share their knowledge with others.
Google Local Guides
Google local guides helps Google map up to date with the latest information, photos, videos, and facts. There is various level in Local Guide Program, Any Location added by Level 7, Level 8, Level 9 and Level 10 Local guides are more trusted by Google than the listing added by business owners itself. Also if the listing was added by Google Local Guides then it will be verified faster without waiting for 2 weeks for a mail to arrive with PIN.
Still, Need Help to Verify Google My Business? Contact Us support at infotab dot org