The internet has changed the way we live our lives. Local SEO is a must for any business looking to rank on Google, and it's something that every company needs to focus on if they want to be successful in the next few years. Here are nine great tips for getting more visitors in 2021!
It's not enough to just create a GMB listing and call it a day. You need to do more than that if you want your business page on Google Maps (GMB) to rank in the search results for local searches.
Create GMB listing:
This is the first step on Google Maps for any business. It's a relatively simple process and something that all small businesses should have completed as soon as possible.
If you have a local business let people know. How do people know that you have a local business? You need to add your business to Google business. It's an easy way for potential customers to find you.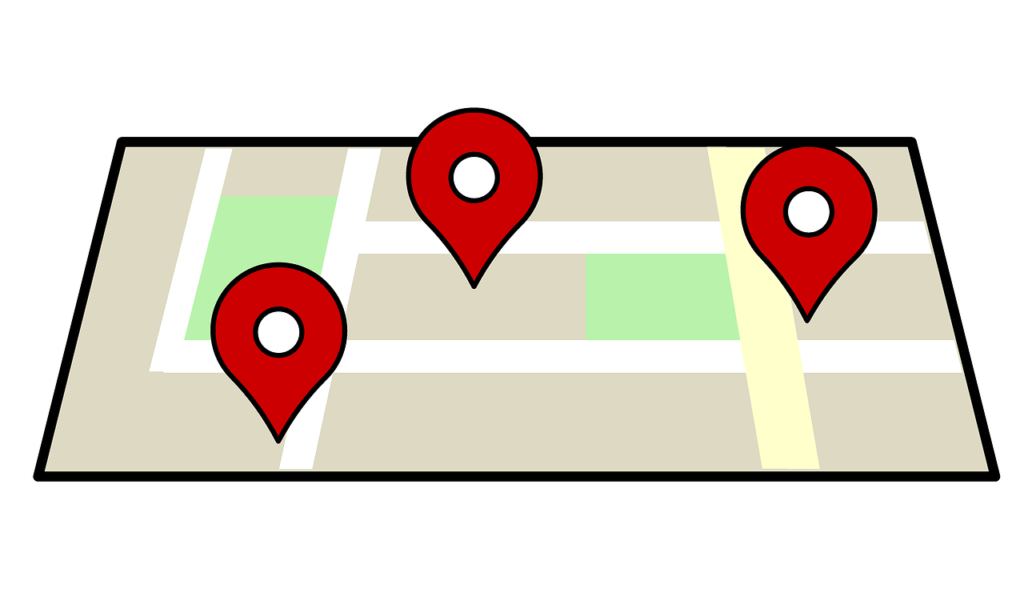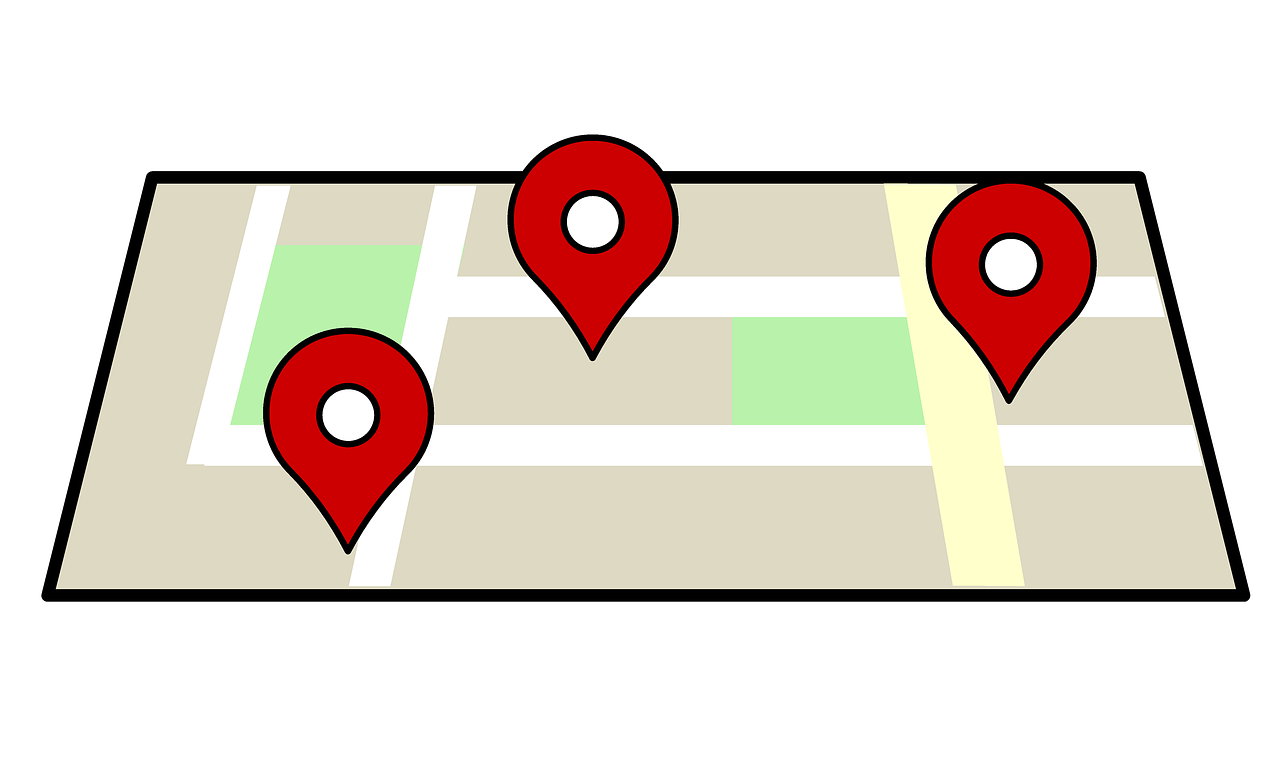 Create listing on Bing (Alexa usage this)
Bing also has similar features called Bing Places. You should add your business in Bing. Bing is a Microsoft company. Bing places are searchable on Windows computers in the search bar. Try it yourself Hit the Windows icon or click on the windows start menu and type any local services i.e Plumber. You will see the local results. Another reason for adding your business on Bing is that Alexa uses Bing Places.
Add your business on Apple Maps
Apple maps are getting popular. You should add your business to Apple Maps. It's easy and simple. If your business is already listed, claim it and optimize it. Siri uses Apple Maps to answer users' questions related to local business.
List is top business directories
You should also add business listings on top local directories. There are many local directories that will help to improve your rank in search results. Add your business on Local.com, Hotfrog, Yelp, etc. You should first add your business in local directories and popular directories. The more citations you get for your business the better ranking you get.
Create page for each service/product:
You should also create a separate page for each service or product you offer. If you have multiple services, create a dedicated page for each service. Some people suggest creating tons of city-specific pages too. We will talk about that later.
Optimize your Meta Tags
The Meta tags are titles and descriptions of your webpage. It's important to optimize them. If you have created a page for each product, don't forget to add the keyword in the page's meta tag. Make sure that your description includes all information about your business, so people can find you on Google easily.
The title tag includes the keyword for each product. If you have created a page for each city, don't forget to add the keyword of that place in the title tag. Your website Title should not be like "Home" it should be your brand name and then the main keyword like "Infotab – Digital Marketing". You can also check out our On-page SEO checklist.
Internal links:
It's also important to create internal links. The more internal links you have on your website, the better it is. Internal linking helps search engines crawl and index your website easily. It will also help them to understand what each webpage is about. Strong internal links can work like magic.
Add your location on your website
If you are doing local business, make sure that your website has the company's contact information with address and phone number – NAP (Name, Address, and Phone Number). This helps Google understand where your business is located. Google gives more importance to local businesses when the users' search intent is local.
Get links from local websites
If you are a local business it's important to get links from local websites which have high page authority. There are many local or small business directories that will help you to get links from them. If you can manage a link from a local news site that would be more beneficial.
Create a Facebook page
If you don't have one, it's time to create one! You can create a free business Facebook page and add all information about your products or services. Don't forget to mention your address on your page.
Local SEO Tips Conclusion
Local SEO is a hot topic for every small business. If you're not already doing it, now's your chance to get ahead of those competitors who are neglecting their local optimization strategy! The key takeaway from this article should be that there's no excuse for ignoring Local SEO and if you don't have time or resources to implement these changes yourself, we can help with our team of experts.