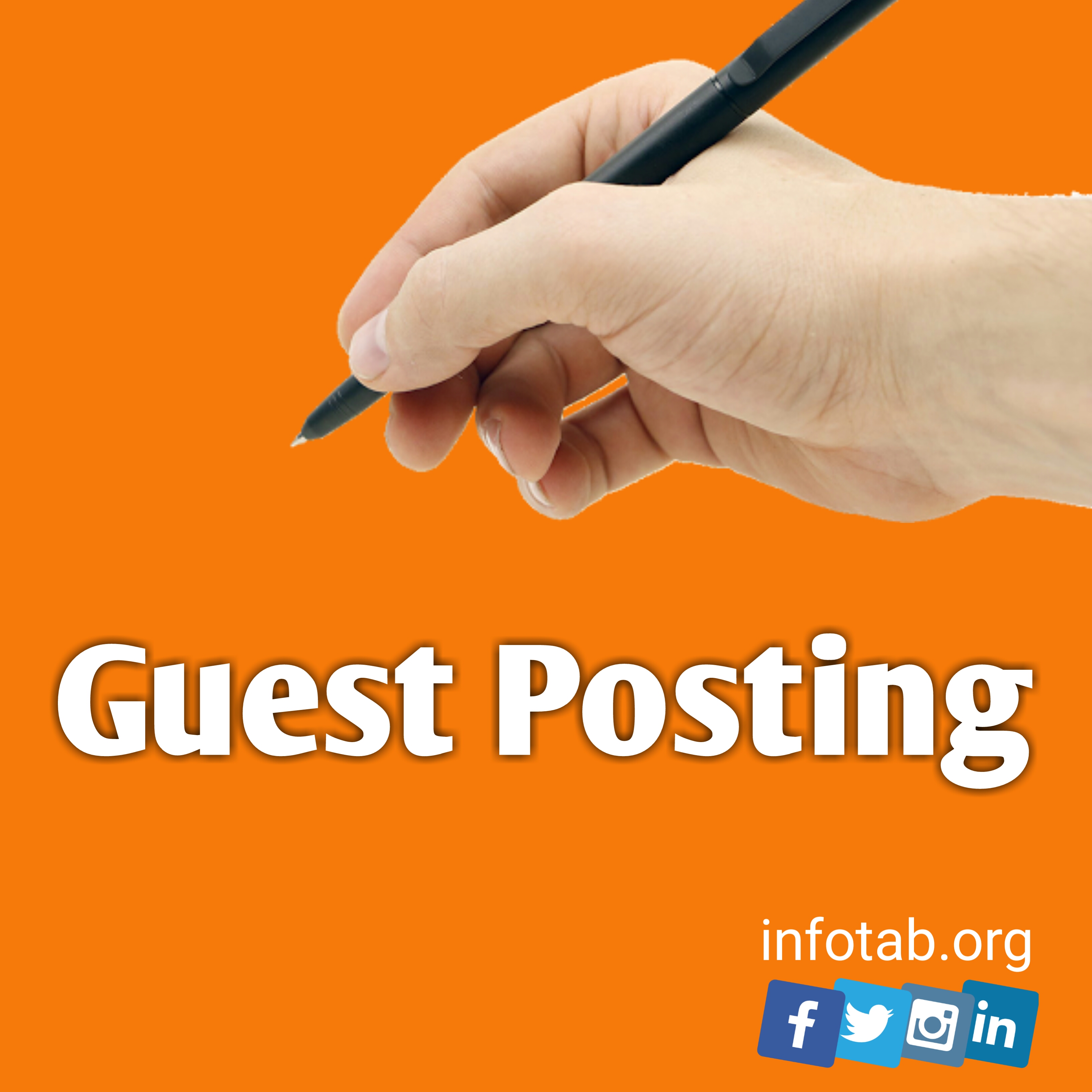 First of all let us know, what is guest posting? Guest posting is very common in the blogging field. Some large blogger website provides new blogger opportunity to publish their blogs on their websites. Also, two bloggers of different niches used to do guest posting to each other websites. It is the best strategy to increase your audience and gain popularity.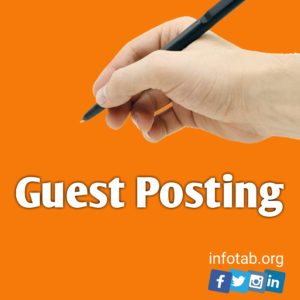 Here I am going to discuss the 5 main advantages which bloggers get while guest posting.
1. Gain New Audience/Readers
For a new blogger, there is also a big task apart from their blog writing and writing concepts. That is to target a number of audiences to read their blogs. Because without a proper audience blogs are of no use. Guest posting provides you a platform to attract an audience from other websites and make them know about you. I can say that guest blogging is one of the best strategies to get a number of new audiences. It has also become a way of earning as some blogging websites provide payments to their guest bloggers.
2. Opportunity to connect with new readers
The second most important benefit of guest posting is it provides you better social media interaction as you post a blog on others' websites in front of a new audience. If they will get attracted to your quality post. That will definitely make them visit your social media profile such as Facebook pages and Twitter that will help you to increase your likes and followers. As many followers you will be able to gather on your social media platform, they will become a permanent source to which you can directly reach with your blogs.
3. SEO Benefit
Guest posting helps you to optimize your website on the search engines as you will get popularity in your audience. As many number of people come across your website. It will help your website in search engine optimization. That means your website will get more priority than directly attracts the readers who want to get an idea about the topics related to your blogs by directly searching by keywords. That is also beneficial to your website. If people surf the internet with the keywords related to your blogs will be directly redirected to your blogs also this will definitely be going to increase your audience traffic to your website.
4. Builds Relation with other bloggers
Guest posting is one of the great ways to make a relationship with other bloggers. Actually, the relation is the most important thing, if you want to become successful in Internet marketing. Building relationship should be also your one of the focus point in the blogging industry. So by guest posting on another blogger's website, you will be able to maintain a good relationship with other bloggers. Building relationships will also provide us cross-promotion as you will promote other blogs other bloggers will also promote your blogs. It can be said that it's about the give and take policy.
5. Improves Writing Skills
Guest posting improves your writing skills. If you are a new blogger you will definitely have less or no experience. While making guest posting you will be able to communicate with bloggers, who is having a good experience. That will help you to get their thoughts and way of working, their strategy. Also when you will interact with a new audience, their comments. Whether it is positive or negative both will be helpful for your writing skills. As you will able to improve your writing accordingly. For new blogger blog posting on different bloggers website also gives them the experience of writing about different things that makes them flexible about their writing.
FAQs
What is Guest Blogging and how does it help my business?
Guest blogging is when you make posts on other people's blogs and websites.
Guest blogging is a great way to get your blog known by people who might otherwise never read it. It also links back to your website. Guest posting gets your name out there in more places and exposes other bloggers' audiences to your work as well, which helps build up connections between authors while furthering each person's network.
The main goal while guest posting should be about giving value by contributing informative, quality content on that particular blog instead of directly marketing your product or service. Guest posting is considered a white-hat SEO tactic.
How to find a blogs that accepts guest post:
There are a lot of blogs that accept guest posting. You can find those blogs in your niche just by searching on Google. There are also a lot of websites that list hundreds of blogs that accept guest posts. You can easily find those websites by Google. Hint: just google "65 sites that accept guest posting".
Steps for writing an engaging guest post for the site you are submitting to
You can use the following steps when writing your next guest post:
Research – find information about the industry that you are submitting to and gather content ideas based on their needs. Everything you include in your guest post should be most relevant to the niche that you are submitting a guest "blog" to.
Formatting – make sure your article is formatted correctly and content is easy for website visitors to read through, it will help with making them want to share your content as well as make them more likely to visit your website.
Content – include valuable information in your guest post, make sure it is well researched and written.
Optimization – including SEO best practices into the content of your article by making sure to place keywords in the right places in order for search engines to find them and gain more traffic.
Ways to promote your posts after they're published
After you have a guest post published, make sure to promote the post in various ways. You can use the following methods:
Share it with your existing social media profiles, make sure you are adding value to each post and not just trying to promote your product or service. Make use of social media sites like Reddit or Twitter.
In this article, we've covered how guest blogging can be used to promote your blog on other people's blogs. Guest posts are a great way for you to get more exposure and have content that is relevant to the niche of your choosing. In addition, guest posting has many benefits including getting links back to your site while giving value with quality information instead of trying to sell products or services directly. We hope our guide will help you make decisions about whether or not guest blogging may be right for you and what steps you need to take in order to write an engaging post when submitting one!